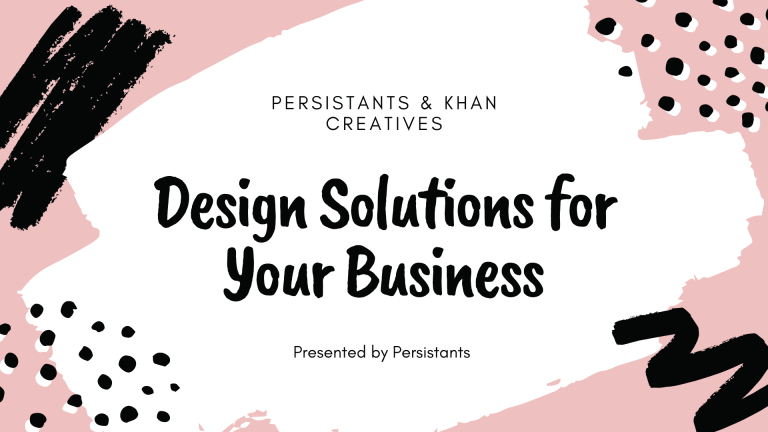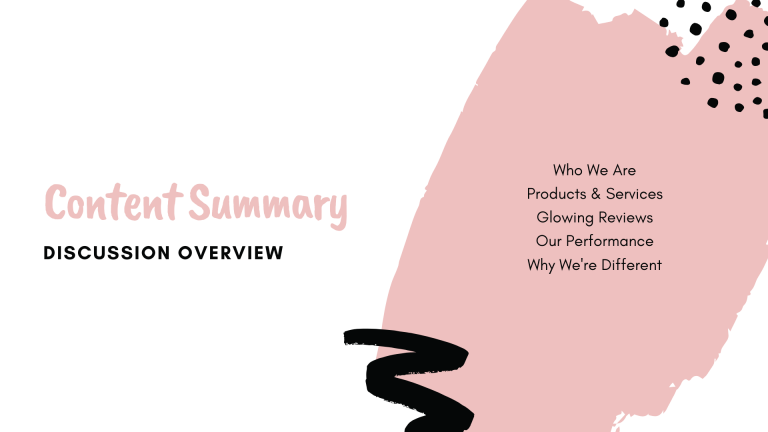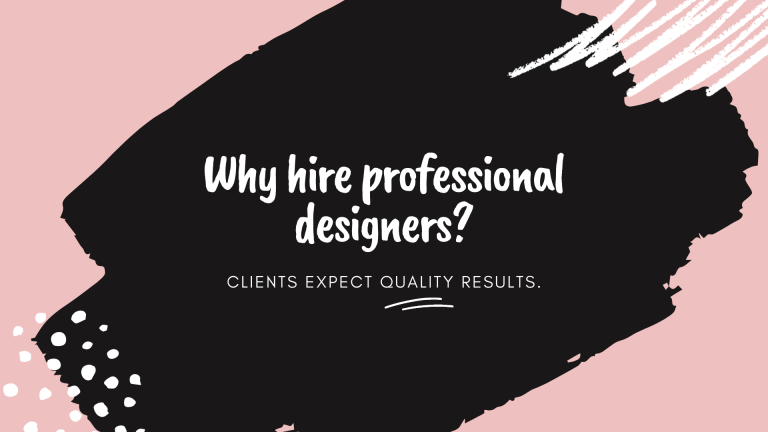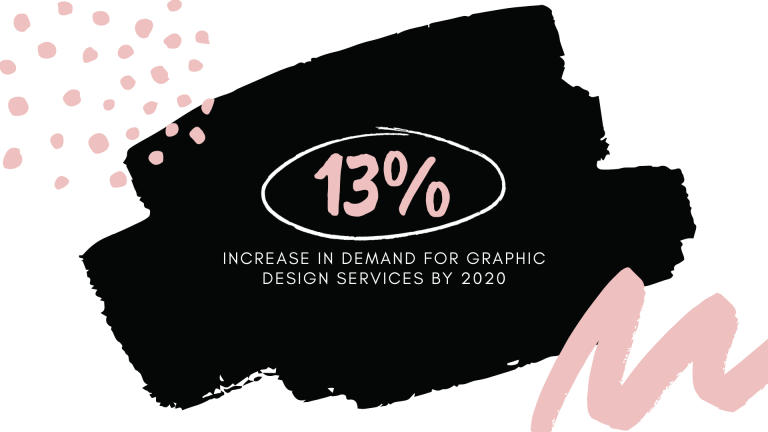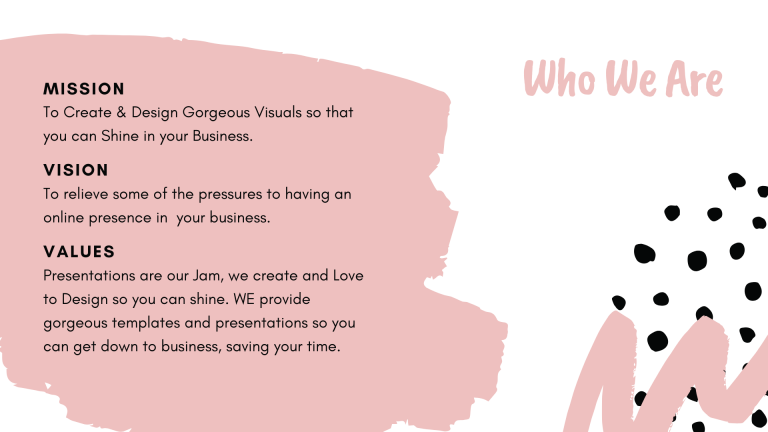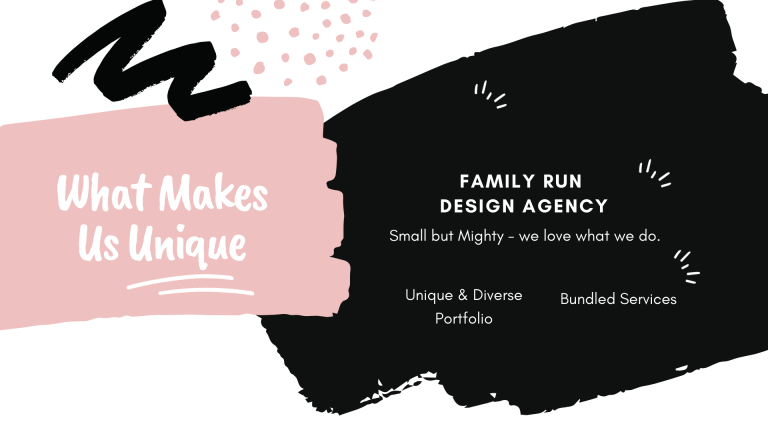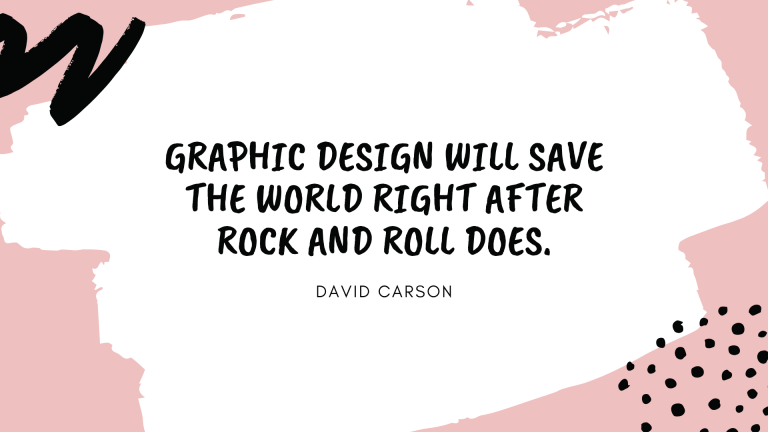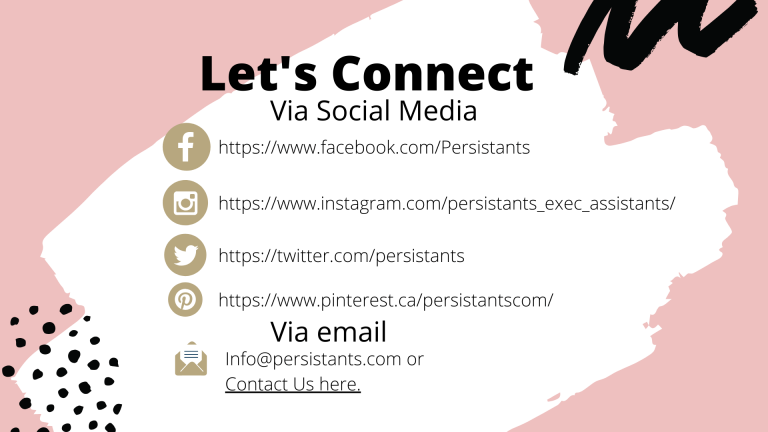 Hello, Busy Creative Entrepreneur Boss,
Creating Templates is something that we love to create, so we figured why not make it easier for you.
If you are struggling to find the perfect image, Not sure what fonts go well together?  We get it because we've been there, done that, and got a few T-shirts… 
NO MORE STRUGGLING.
We believe that creating pretty images and fonts should be fun and not overwhelming… that is when it hit us… We create and design so that you can shine!! We loved it so much it's our motto/slogan mission whatever you would like to call it.
After all, you only get 60 seconds and your traffic, well could ghost you. 
We Provide Stunning Editable Canva Templates To Help You With Your Digital Presence.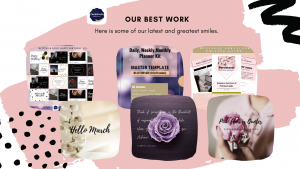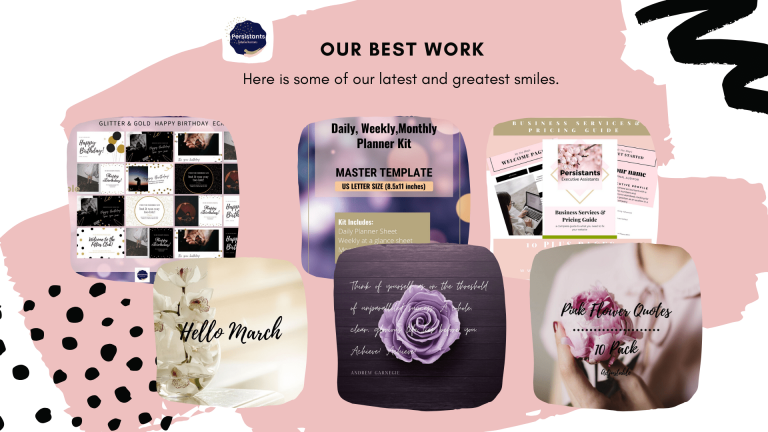 I hope you'll stick around because I have a lot to share with you. In fact, I'm giving you these  Gorgeous Templates and Printables to make your life a little easier.
Join our Mailing list or keep connected on social. 
Visit our Templates Shop to download all our Useful little helpers.  Hey if you Download them, use them, and tag us # #persistants.com so I can see your beautiful creations and repin you to our relevant boards.