Resources Our Favorite Top Tools we recommend.
Here is where we Recommend Resources & share only the Good stuff we use & Love, tools that make our lives easier.   
*This list includes many affiliate links. See our disclaimer
here.
 It does not make the product more expensive for you should you be interested!  Most of these products are free or offer free trials.
---
 Bluehost is one of the top web hosting providers and they've received many awards for it. You can start your own personal blog or website with Bluehost for as low as $3.95 per month you will receive a free domain for free if you sign up using my Bluehost affiliate link here  (for plans including 12 months or longer).
Name cheap is a super affordable place to buy your domain name from.  Just simply need a Domain name for cheap? Name cheap is my go to for all my domain names. 
As my business grew, I was in need of a more robust hosting company for my websites, and yes,  I have a few.  In Motion Hosting is the choice for me because of the high level of support they provide, quality, and speed of hosting services.
They have special plans just for WordPress sites which makes them an even better choice for bloggers and online business owners, just like you!  When it comes to managing many websites for myself and for Clients, they are most superior. Customer Service is 24/7.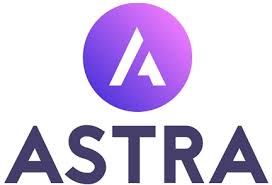 Love the look of my site?  It comes from a great start using a ASTRA Theme.  I have used their themes for several of my own sites and they are also my go-to for creating client sites! Best Part? It's FREE! and Fast.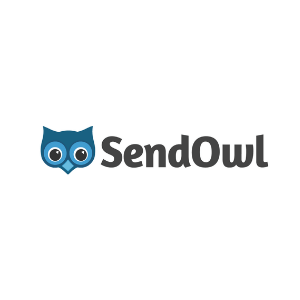 Love to sell downloadable products? SendOwl is my go-to for delivering  & offering digital downloadable products to you! Best Part? It's FREE! and Fast and they track your sales for you. To sign up for a free referral account, head here: Get Send owl Click here.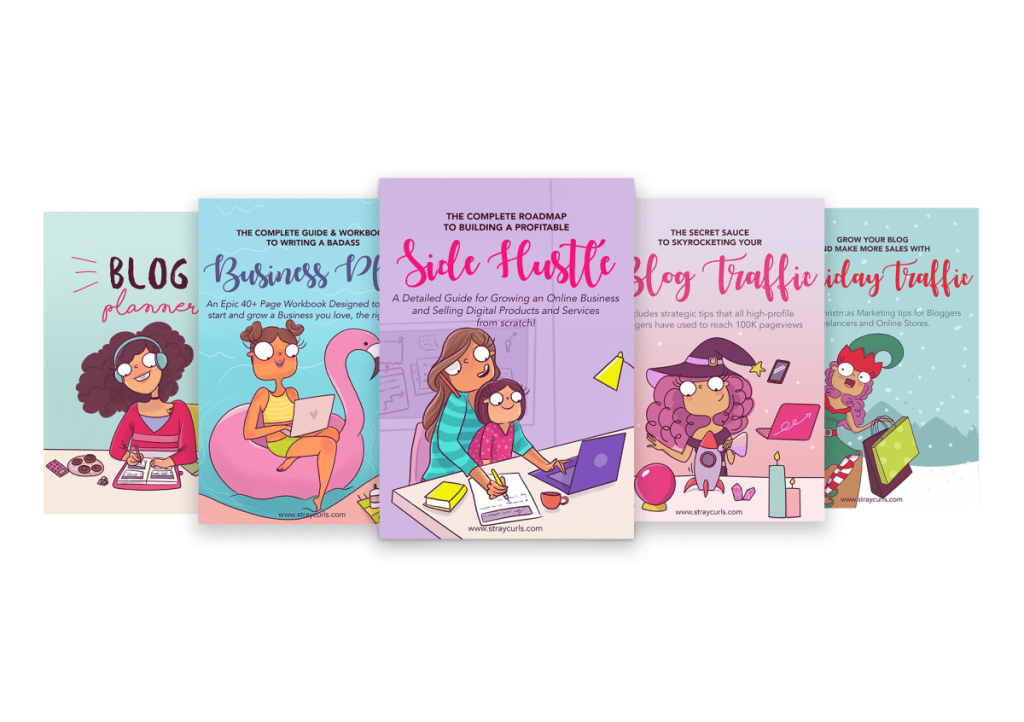 Looking to Start a Blog of your Own and don't know where or how to start? Check out my friend Angela at Stray curls Stray Curls.
Stray Curls is:
Here is my affiliate link.. you will learn and laugh your way to success, and you won't be lost anymore. JOIN HERE!
Looking to Start a Blog of your Own and don't know where or how to start? Check out my friend Suzi at Start a Mom blog.  Here is  my affiliate link.. you won't be lost anymore.  JOIN HERE!
SumoMe has great services for collecting email addresses on your website, as well as Social Share buttons that you can place anywhere on your site. The thing that I love about SumoMe is their opt-in pop-up forms aren't obnoxious and don't get in the way of trying to read content on my site and You can change the icons to match your Brand!
Need a simple easy to use Email solution?  Mailerlite has an easy drag and drop editor to make your emails look amazing and it's absolutely free up to 1000 subscribers! This took me too long to switch over to easy to use, Mailerlite, don't wait like I did.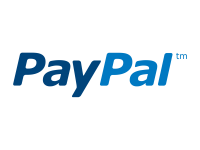 Pay Pal is the easiest solution for receiving online payments from your website which you can then deposit directly to your bank account.  It also makes online shopping and recurring business payments a breeze as most retailers accept Paypal!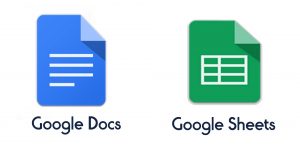 Google Docs & Google Sheets (Free)
Working with data is working with Spreadsheets. When it comes down to the nitty gritty I've come accustomed to pull up a Google Sheet and start capturing, analyzing and sharing my data through Sheets. It's truly the Swiss Army Knife of Measurement and will stay off the heart of any Analyst for decades to come.  Go to Google Sheets 
*Persistants Is Amazing And Has Wonderful Customer Service & Graphics for your Social Media.   Persistants Executive Assistants helps busy creatives entrepreneurs just like you with our planners,  and of course Our Templates SHOP.  I had to add this shameless plug here, it would seem silly not to right?
Alena has her own uniquely styled stunning photography site. Have a look. Stunning, right? Visit her at alenamag.com