Description
Inspirational I AM Instagram affirmational Quotes for Self Love   | Social Media Quotes Blush Pin and White& Gold Collection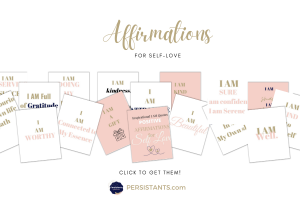 Coming up with enough content to keep your Instagram & Facebook followers engaged can be hard work & we all need a quick inspirational message to get us through the day. 
Save yourself some time with this collection of Inspirational I AM Instagram Quotes for Self Love
are a few of my personal favs for all your social media Quotes on Instagram. Get Yours right here. 
Inspirational I AM Instagram Quotes for Self Love
Gallery