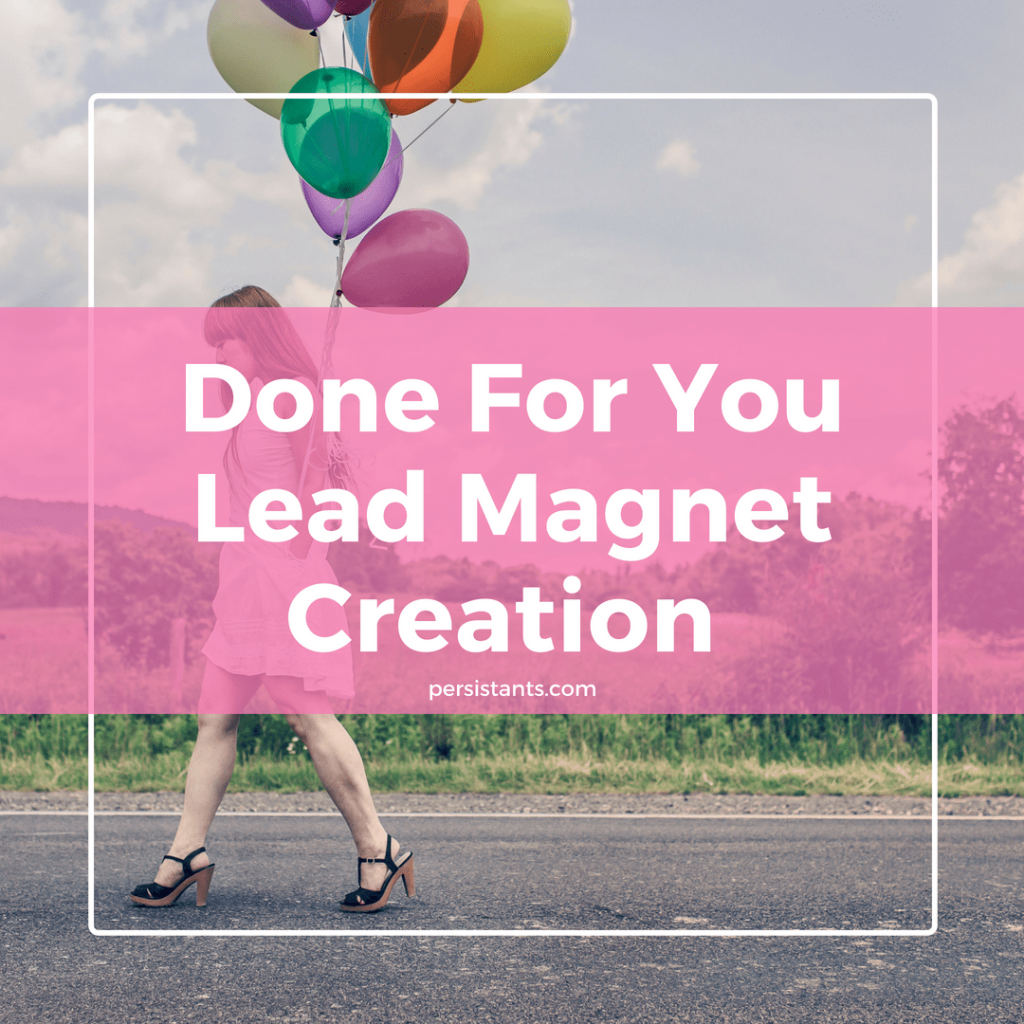 Social Media and newsletters are a great Place to Start with your Online Business.
Social media is an important marketing instrument for your blog. You definitely need to set up a Facebook page and create a Twitter account, and Pinterest to be found online. If you're focusing on a young audience, you'll need Instagram and Snapchat and Linked In page or profile as well.   If  you are not sure why you need to be on these platforms including linked in,  then you should read My Top 4-reasons-why-you-need-to-optimize-your-linked-in-profile.
Also, consider starting a newsletter. Collect subscribers who want to stay informed and email them regularly. Updates on the latest promos you have a special offer or launch coming up. Just to build the know, like and trust factor.
If you need some help with that you should check out our Social Media Set Up Services and my resources page for some of the tools we use here in Persistants as well as for our customers. If you  don't like to DIY read this!
Done for You Social Media Services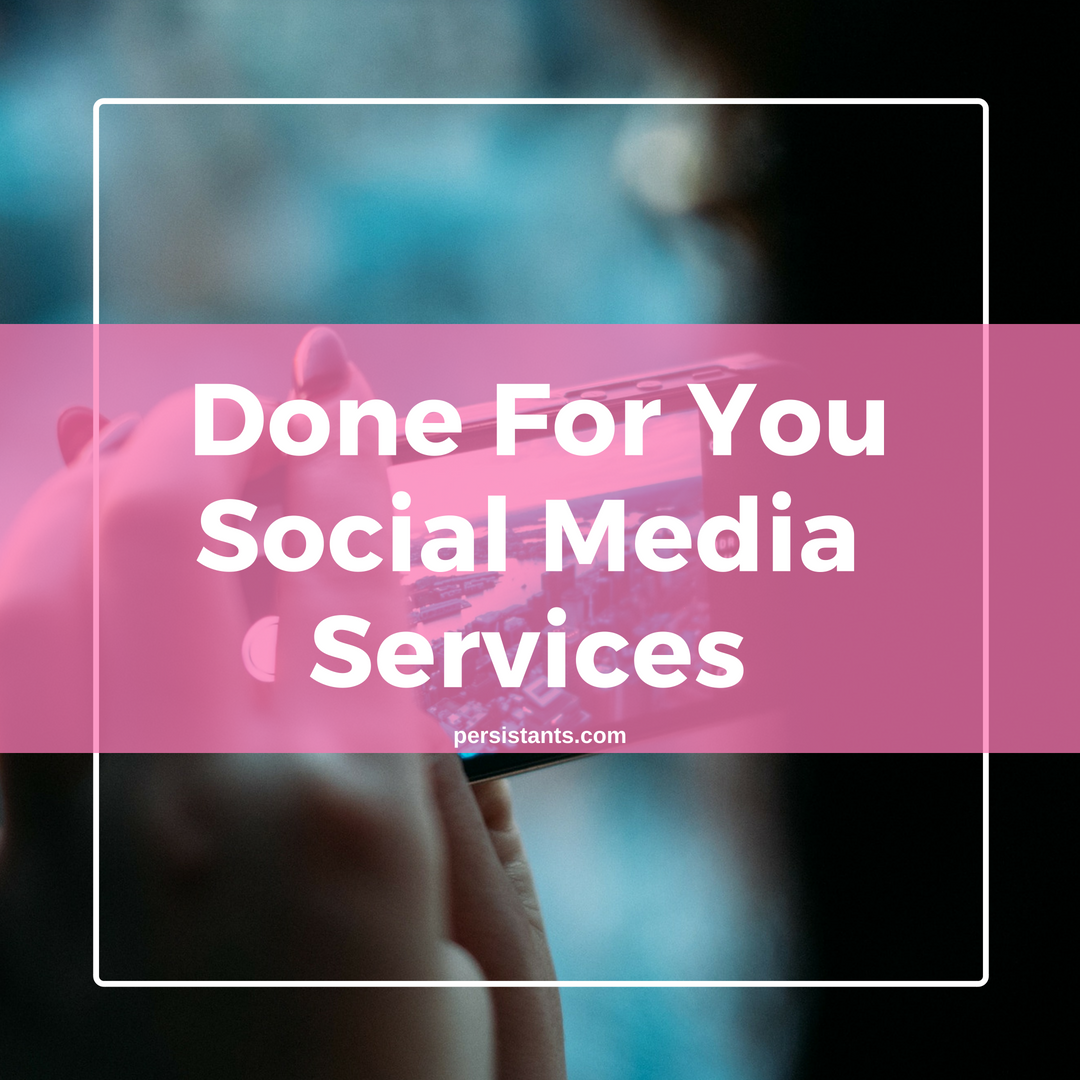 And while you're here…
[BTEN id="15277″] 
You should sign up to My Insider Community Member's only  Newsletter to stay connected. You can always send me direct messages or questions here as well.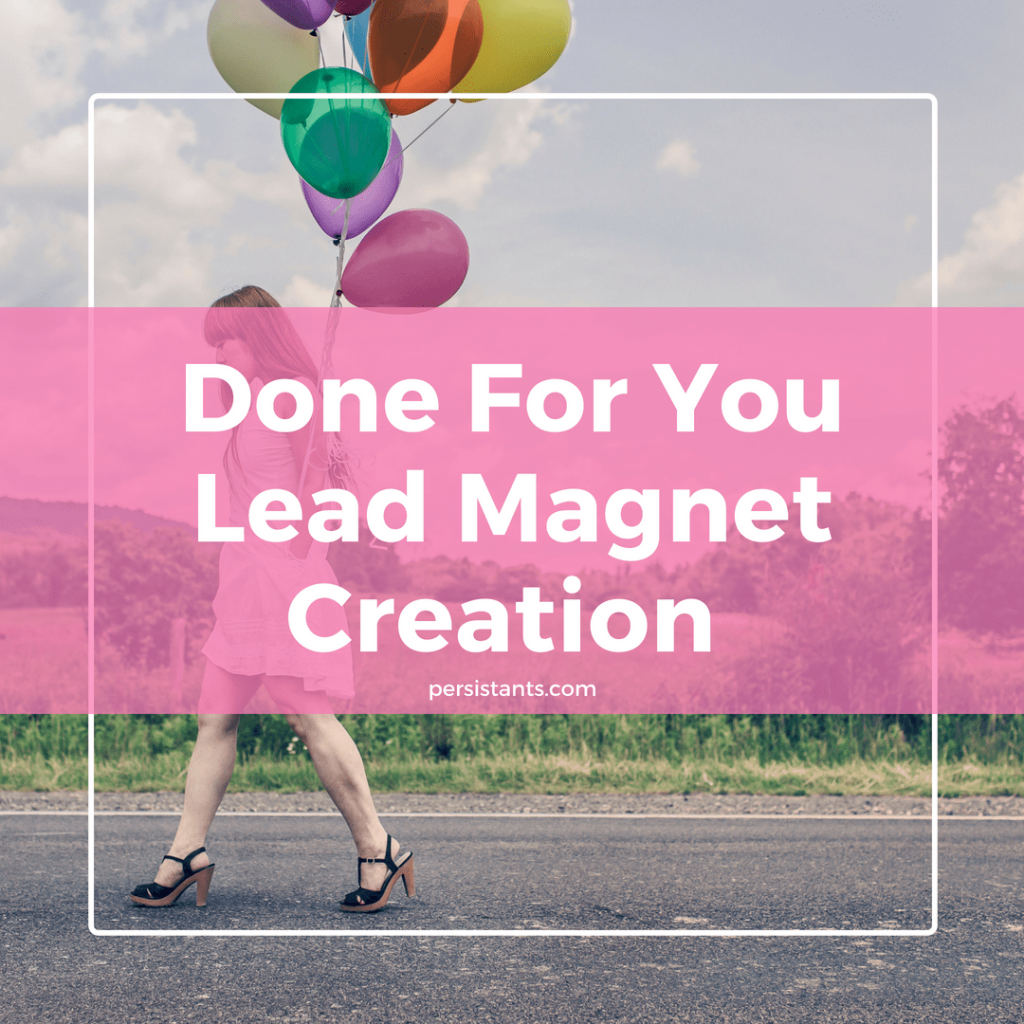 Does your Business Give your Potential Customers a Freebie in exchange for their email address?
Coming up with this is easy.  Or you Can contact us today to get that Lead magnet created for you. Like this Facebook Checklist. Easy peasy!