Plan Your Meals or your Meals plan you.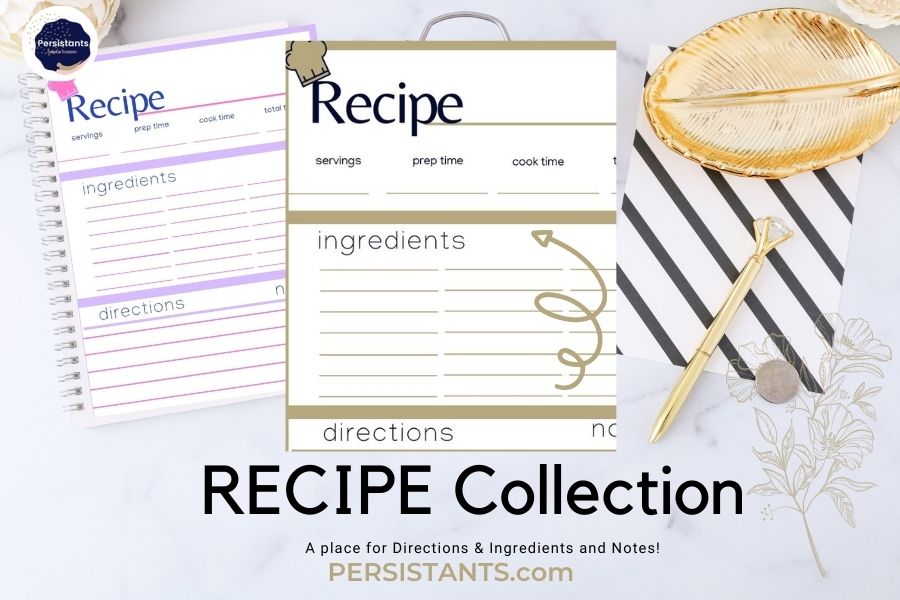 Printable recipe page – Persistants
If you are looking for a simple meal planning printable to use then we got you covered with ours. If you are not sure what or why meal planning is needed let me tell you.
Why Meal planning is better for you….
This is the ONE part of Sunday planning that is crucial for our budget, grocery store list, and food waste. If I plan out our meals for the week, we're much more likely to save money by eating at home, instead of on the go! If I plan out our meals at home, there is no question, what is for dinner at dinner time… which leads to bad choices.
Meal planning is key to saving your time, wallet and sanity. No more forgetting to take the meat out of the freezer, or rushing to prepare something with half the ingredients. And you ensure your family is eating their favorite recipes~ Win-Win!
How to Meal Plan?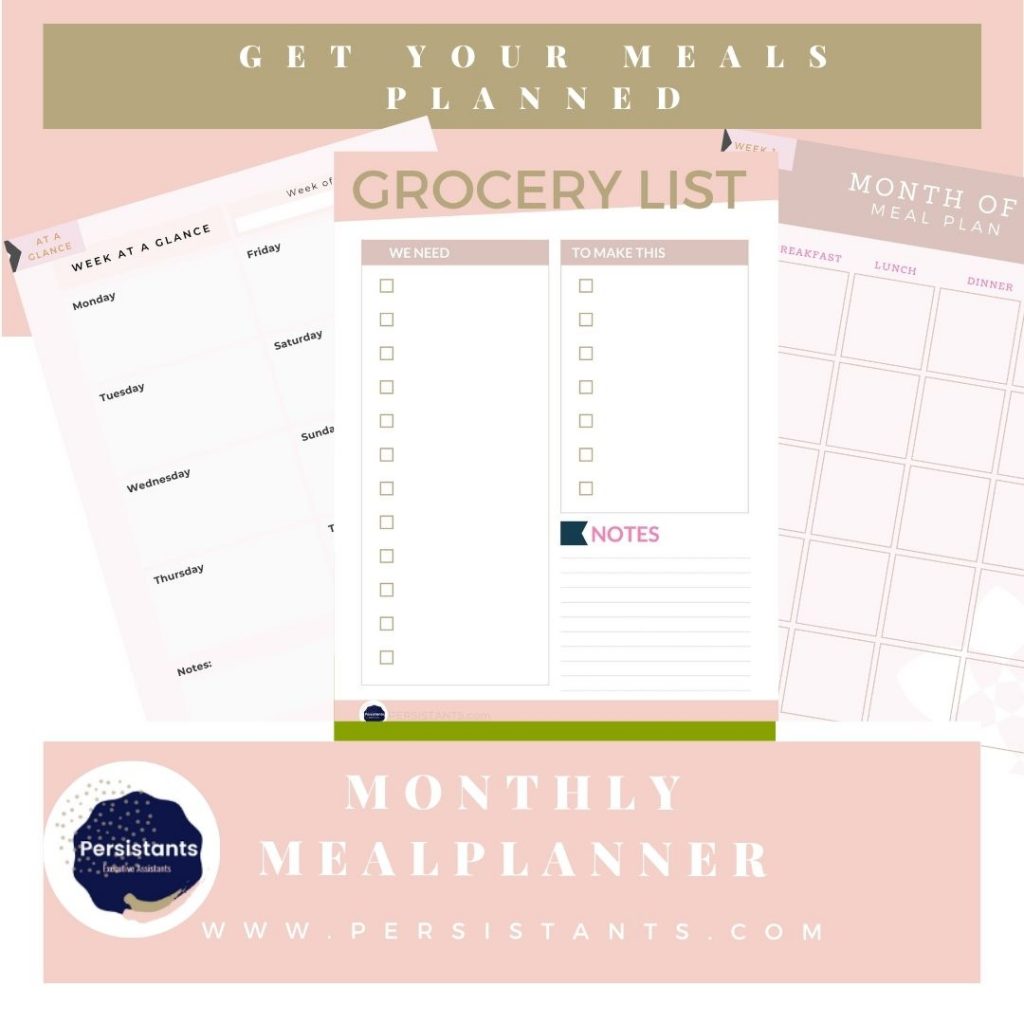 When I sit down with my planner, I take a look at our schedule and figure out what our dinners should look like. Is one day busy during dinner time? That should probably be a night for a great crock-pot recipe. Is family coming over one evening? Maybe that's the night I want to do a big dinner with all the Fixins.
It's SO important to have your schedule done first before you plan your meals – this way you can plan accordingly instead of ditching your big dinner on Thursday in favor of McDonald's because you forgot you'd be driving during dinner time.
If you are not sure where to start with meals and planning what to eat for the week. Start with your Favorite Recipes!
Use our Printable Recipe pages to jot down yours to gather into your Pretty Recipe or Monthly Meal Planning Binder .
Can't Find your Favorite Recipe?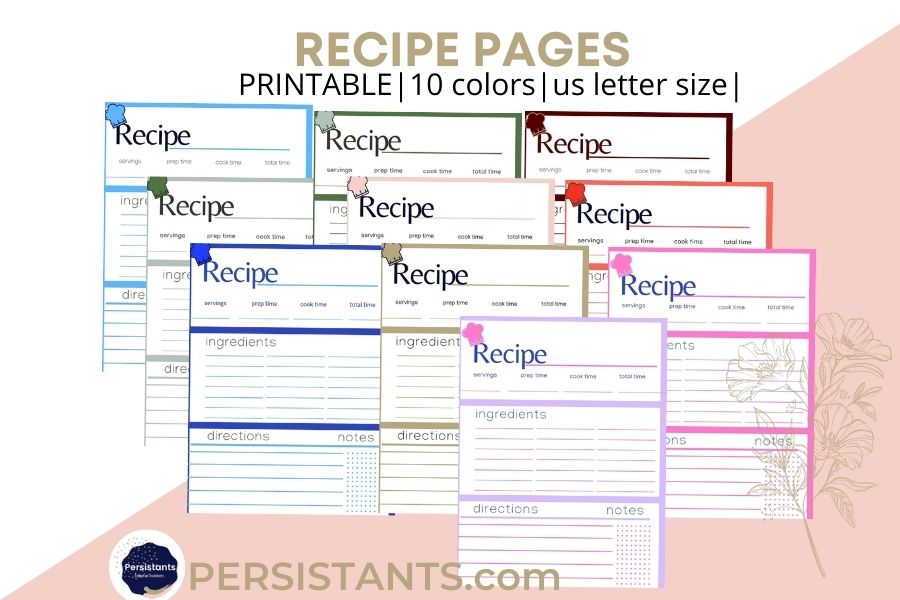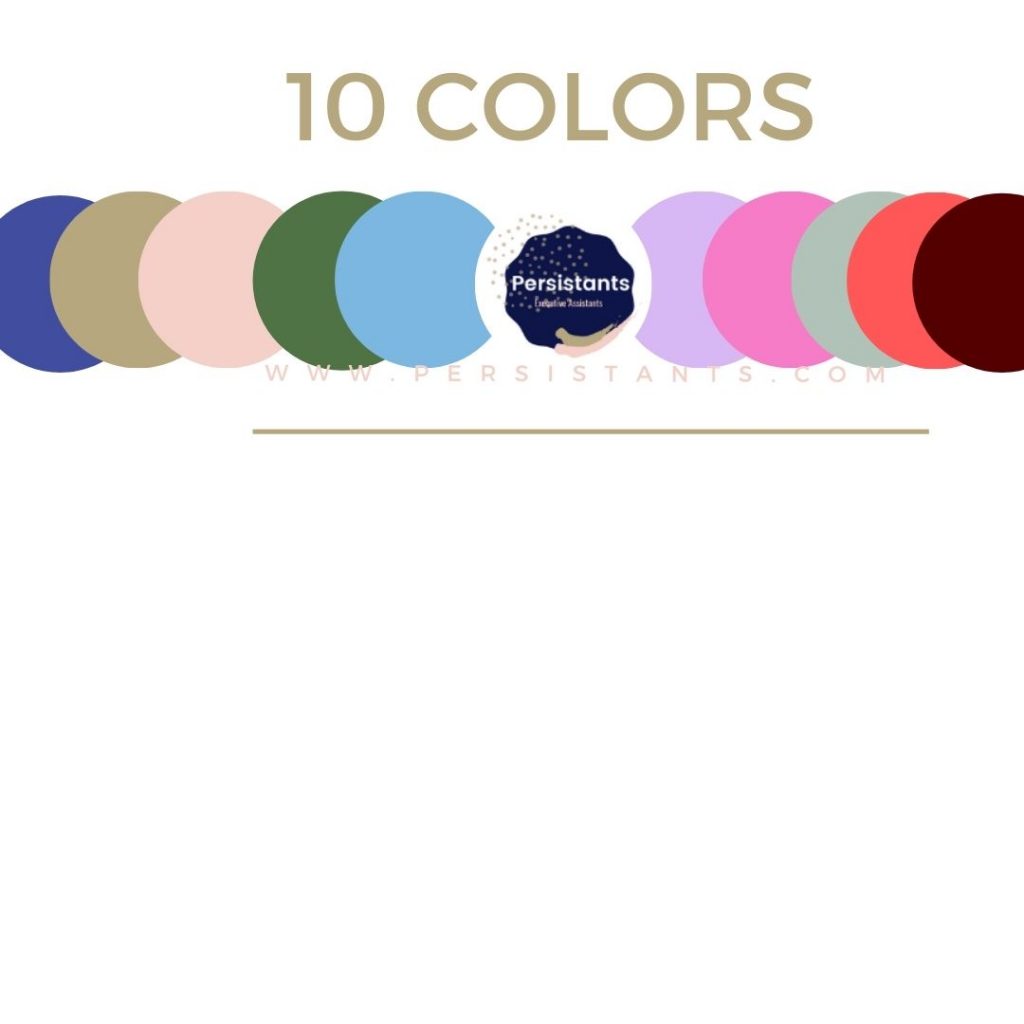 Meal Planning is made easier when you use a planning tool.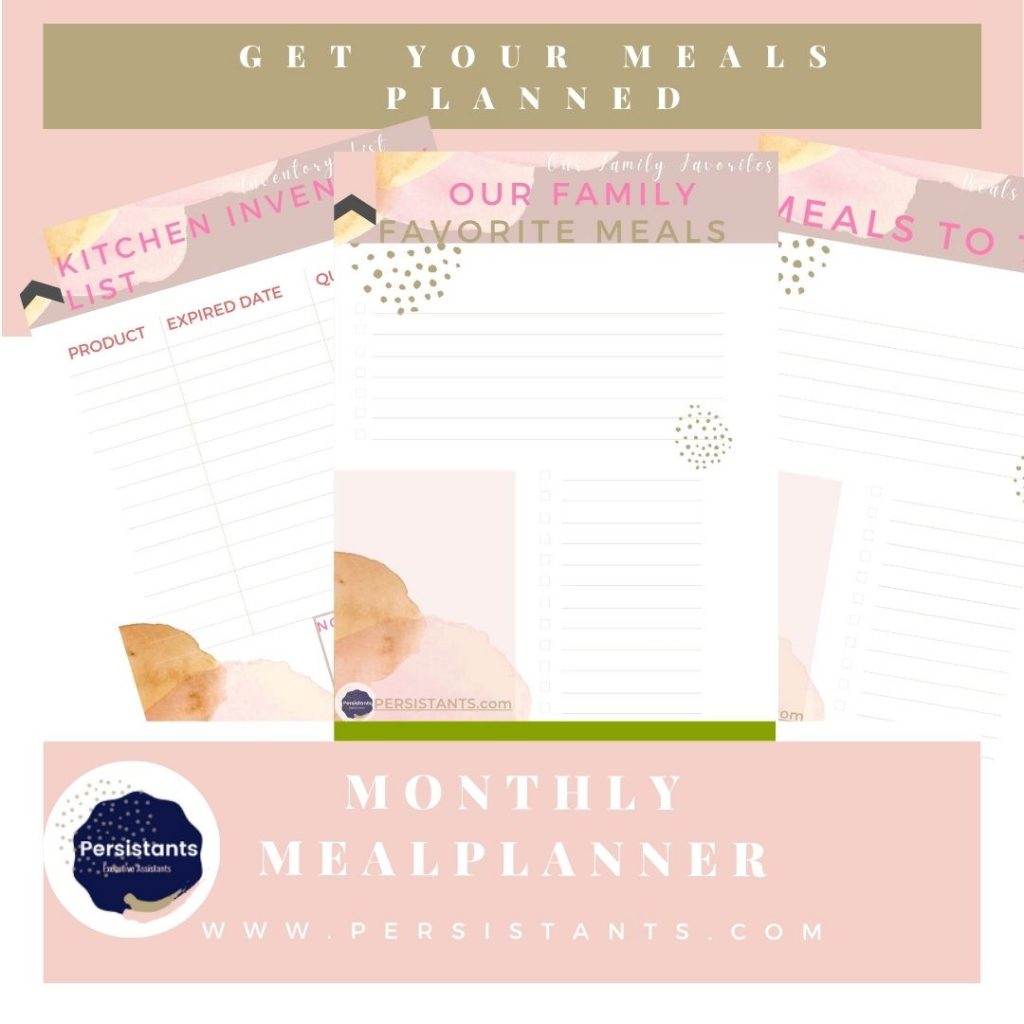 https://persistants.com/product/monthly-meal-planner-printable-bundle/
Meal Planning is made easier when you use a planning tool .
Here are some of our other favs!
TaDah! welcome don't forget to get your Printable recipe page – Persistants
Happy Meal Planning!!