Congratulations you've Got the Job! Now it's time to get those work outfits picked out in advance so that you can Focus on the Job.
Most administrative offices expect business attire, but that doesn't necessarily mean a black, navy, or grey suit every day.
It's a good idea to think about what you're going to wear to work before you get a job offer. That way you won't have to scramble at the last minute to get work clothes ready.


Stick to the Dress Code
Many offices have specific and conservative dress codes. When you are hired, it is a good idea to familiarize yourself with them. That way, you won't learn that the dress code prohibits open-toed shoes during an uncomfortable conversation with your manager. It is also helpful to observe what your colleagues and supervisors wear on a daily basis. I always say Dress for Success!

https://www.pinterest.ca/persistantscom/what-to-wear-to-that-interview/
Get Your Guide Here
For the first few months, it is advisable to stick strictly to the dress code as written, even if you notice that your colleagues take some liberties. You don't want your choices in dress to make you stand out in a negative way, especially when you are still establishing yourself within the office environment.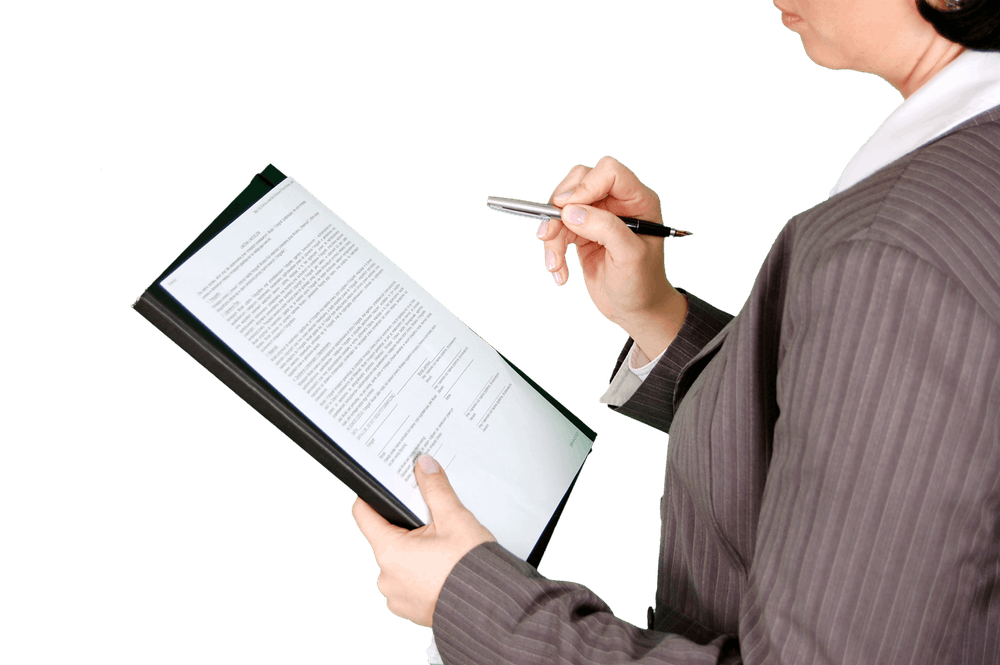 Men may have the choice of a suit in any conservative color, or dress slacks and a coordinating blazer as well. Always wear a shirt and tie, which again, may be slightly more fashion forward as you observe what your colleagues and management wear. Always wear dark socks, and make sure your shoes are polished.
https://www.pinterest.ca/persistantscom/
Women may have the choice of a skirt, pant, or dress suit, or coordinating dress slacks, skirt, or a simple dress, with a blazer or nice accessories. Black pants are a must have, perhaps a black skirt with a nice top.
A blouse, sweater, or jumpsuit can be appropriate.
Rule of thumb is to never have thin straps, bare shoulders showing in the office.
Hosiery and polished closed-toe shoes are nearly always a requirement in office settings.
Tattoos should always be covered, and piercings minimized. Clean nails- always men and women.
Jewelry, makeup, hairstyles, and accessories such as handbags and scarves, should be conservative but can reflect individual style.
In Conclusion
Dress for Success, Be you Be Professional!
I always believe that it's better to be overdressed then under dressed, and flip flops belong at the beach not in a professional working environment.