First, what is a lead magnet?
​A lead magnet is an incentive – better known as a freebie that you offer to potential buyers in exchange for their email address.
Here are My three Favorite Strategies with examples of the three best types of lead magnets that can increase your subscribers:
Checklist
A checklist is one of my favorite lead magnets because they are quick to create. It can be anything like a blog post checklist, starting a blog, or SEO checklist.
Get Your Checklist here – Visit our Persistants Templates Shop
Resource List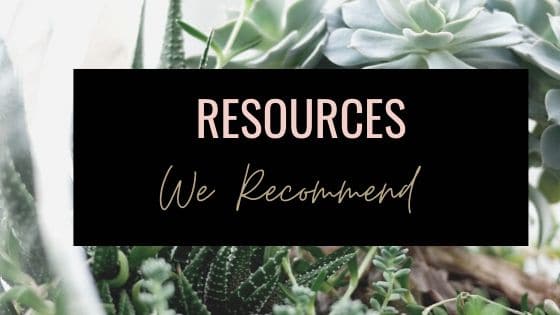 Share a list of resources like blogging tools. And since you're doing the research for them, they'll find it more valuable because you did the work for them. Here is my Resource list for example.
Templates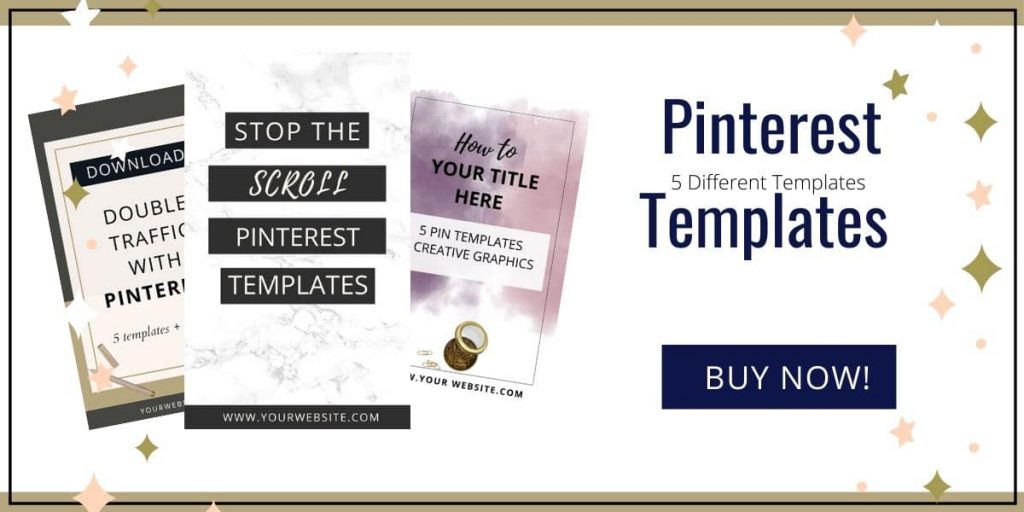 TEMPLATES Are Nice.
This can be anything like an email template or newsletter for blogger outreach or a template to connect with influencers. Anything that can be copied and pasted.
If you haven't set up a lead magnet, I hope my three favorite strategies helped you decide which one to use for your mailing list.
That's all I have for today. Until next time. Be safe. Stay healthy!
You May Also Enjoy Reading …
Five Essential Tips to Launch Your Pinterest Marketing strategy
Content Editorial Social Media Marketing Calendars
How to Create a Good Catchy Domain Name for your Website, WordPress Blog or Business.
Are you looking to make some Instagram Highlight Covers?