Hey There, Friend!
I'm so glad you're here. Whether you've been an entrepreneur for years or you're still daydreaming about quitting your corporate 9-to-5, I am here to support you every step of the way. We've got dozens of helpful articles and templates, checklists to help you start, grow, monetize and LOVE your online business. We preach working from a place of rest, not hustle through heart-centered entrepreneur tactics, practical, actionable strategies, and holistic, mindful biz tips.…but I know it can be overwhelming to figure out where to start. So we've created a little guide here for you to help you navigate through our content library and archives if it's your first time here.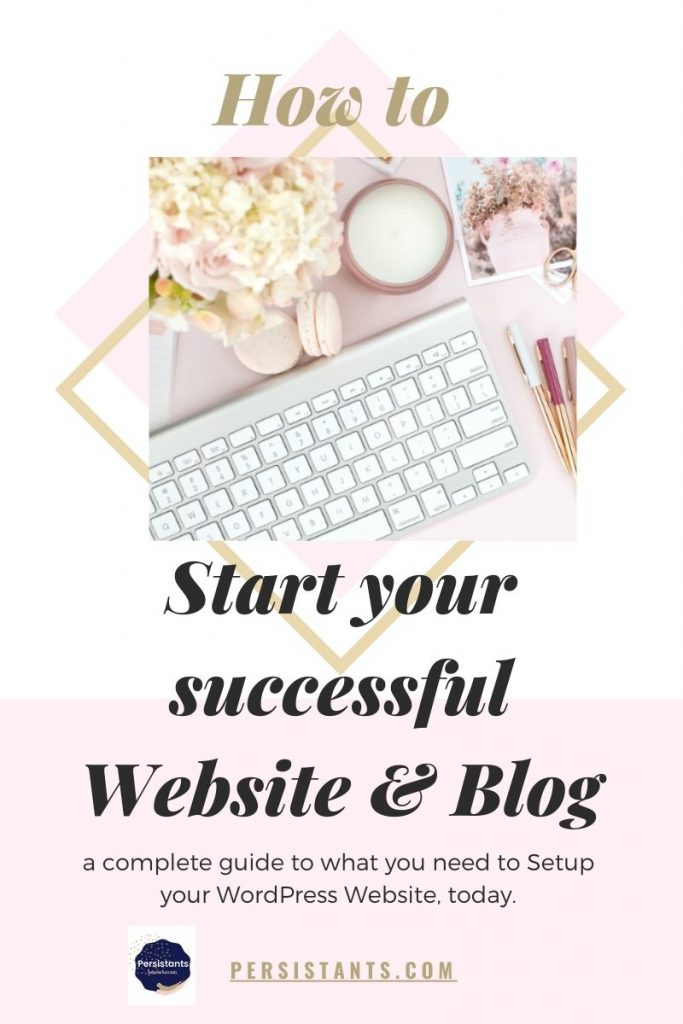 Congratulations on thinking about Start your Business online or a website or your Blog, whatever you call it, it's the same thing. So if you are Totally new to blogging or online business, We've got your back!
These foundational posts and resources will help you out when you are just starting:
How to Start your Successful WordPress Website & Blog
You're gonna wanna Pay Attention to this one, Why Choose WordPress?
How to Create a Good Catchy Name for my Website or Online Business or My Blog?
Here are some of my recommendations and some affiliate resources.
Here is what other folks have said…
I'm so eager to use your tips to setting up my WordPress website tomorrow!!!

A Fan.

Your Self Care & Business mindset is KEY when it comes to blogging! The number one reason why bloggers fail in the first year is that they are wearing too many hats and neglecting themselves.
No matter what stage you're at in your blog or biz, these posts are must-reads:
Self Care Planner
Happy Reading & Congrats on your New Start.
your Friends at Persistants!